A Flash Bang Christmas
Wow, apparently it's been two months since I last updated the blog. That can't be right, can it? Sometimes it feels like I'm living in an alternate universe where a few weeks for me equals two months for everyone else. Needless to say, things got crazy. We had company staying with us during November and then, of course, Sally vet visits are still happening.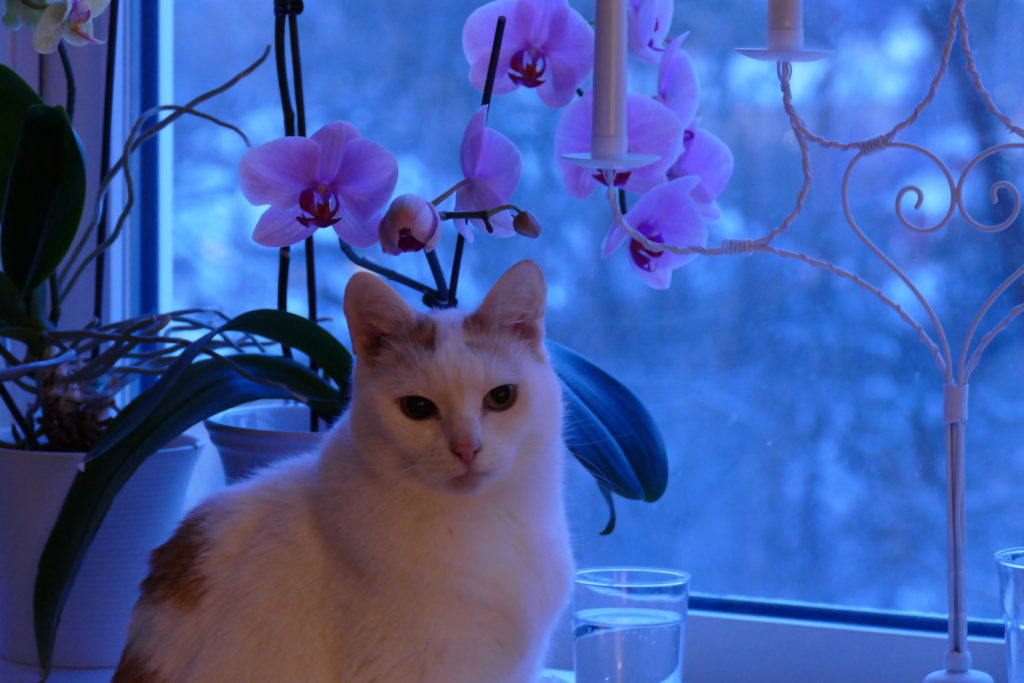 We decided to have her bad teeth pulled (and we had to change vets because the other one wasn't willing to do it due to her weak kidneys). First two teeth got pulled without incident, and without negative effect on her kidneys. Yay! The second two teeth, which were pulled on Monday, the surgery went well enough, but she ended up developing an infection in her mouth the day after. So they needed to put her back under anesthesia and clean everything out. I was worried about her kidneys, so they tested her values again and they were actually lower. So, honestly, she's doing pretty well. Which feels like a pretty nice Christmas present.
Seriously though, how crazy is it that Christmas is already here? Time has passed so jarringly fast for me that I'm starting to suspect trickery by some dodgy Christmas gnomes that can manipulate time in retribution for my failure to leave out rice porridge for them. That's surely the only logical explanation.
But, in the off-chance you haven't gotten enough Christmassy stuff, here's more Christmassy stuff for you to peruse at your leisure:
A history of telling scary stories around Christmas time
A spooky Christmas story to get you started
Some history of the origins of Krampus (a demonic he-goat that terrorizes children around Christmas time. Good fun!)
How the tradition of kissing under mistletoe came to be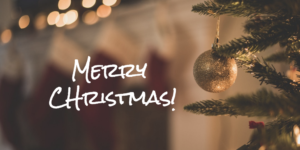 I hope you have a splendid holiday season! Hug someone you love, and be sure to rid your house of pesky gnomes!
P.S. The Yule Goat in Gävle is still going strong! At least he was last I checked. Maybe he'll make it this year…