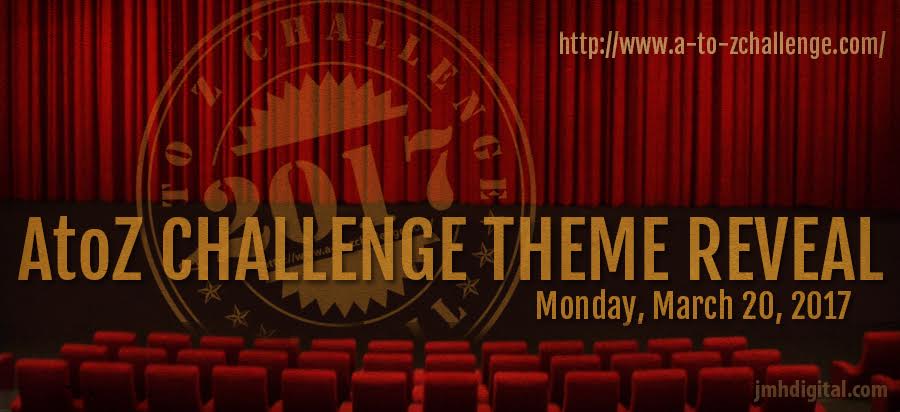 A to Z Challenge 2017 Theme Reveal
Just when you think you're safe, Spring rolls around again, and before you know it, it's time for the A to Z Challenge. I didn't participate last year due to having too much on my plate, so I'm really looking forward to getting back in there this year. (Remind me in May that I actually wrote that.)
And, of course, you can't have the A to Z Challenge without the beloved theme reveal. I pretty much need a theme. Without one, the possibilities would become endless and I'd be overwhelmed by the sheer possibility of, well, everything, that I'd likely have a nervous breakdown and chew off my own foot, and that just wouldn't be pretty.
The Theme Reveal is not only fun but functional.
Anyway, my theme this year is….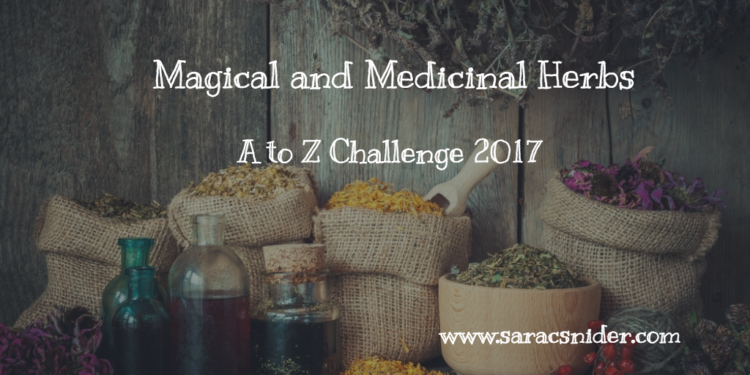 Magical and Medicinal Properties of Plants and Herbs.
I've been drawn into the world of plants and magic through my Hazel and Holly story, and I find the topic really interesting. In addition to magical and medicinal properties, some entries will also have culinary uses, or folkloric history. I'm not sure how to work all that into the title though. I'm kind of thinking of it as a virtual herbarium of sorts.
So, if you're like me and find this sort of thing fascinating, be sure to stop by in April.
See you then, and good luck to everyone participating!