A to Z Herbarium: Knotweed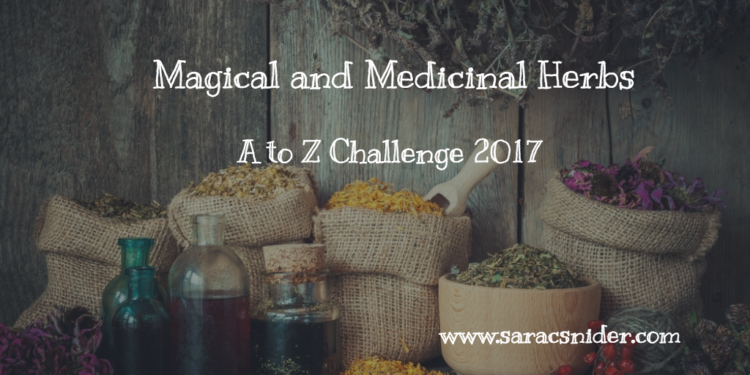 ∴
Knotweed
Binding, Health

Knotweed "binds" woes and miseries by holding it in one's hand, visualizing one's problems going into the herb, and then burning it. When carried, it strengthens and protects the eyes.
Used in binding spells to restrict someone or control their movements in some way. Carrying powdered knotweed in a packet is used to attract love, and slipping the herb in someone's tea is supposed to make one more attractive to them.
Drinking knotweed tea is useful as a diuretic, and a strong tea drunk daily will kill intestinal worms. Its astringent properties make it especially useful in poultices to heal wounds and stop bleeding. Has also been used to treat diarrhea, dysentery, cholera, hemorrhoids, piles, ulcerated tonsils, as well as discharges of the nose, urethra, vagina, and ears.
Sources:
Cunningham's Encylopedia of Magical Herbs, Scott Cunningham, 2016, Llewellyn Publications
The Complete Illustrated Encyclopedia of Magical Plants, Revised: A Practical Guide to Creating Healing, Protection, and Prosperity using Plants, Herbs, and Flowers, Susan Gregg, 2013, Fair Winds Press
Environmental History of the Hudson River: Human Uses that Changed the Ecology, Ecology that Changed Human Uses, Robert E. Henshaw, 2011, SUNY Press