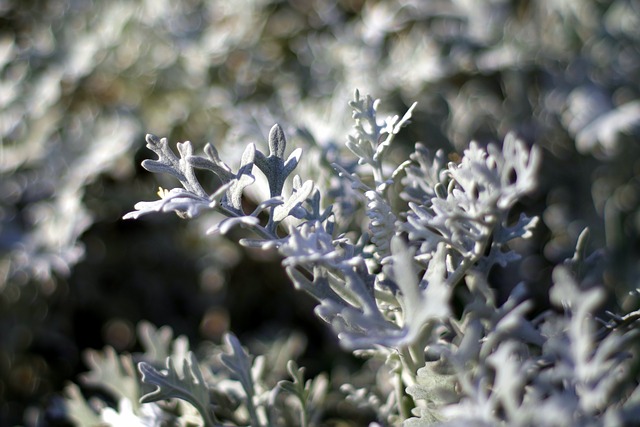 A to Z Herbarium: Wormwood
Psychic Powers, Protection, Love, Calling Spirits
Wormwood is used in incenses intended to develop psychic powers. Carrying wormwood will protect against bewitchment and bites from sea serpents. According to ancient tradition, wormwood will also counteract poisoning by hemlock and toadstools (take this advice with an epic-sized grain of salt).
Burning wormwood will summon spirits, and is sometimes mixed with sandalwood for this purpose. If burned in graveyards, it's said that spirits of the dead will rise and speak.
It's also used in love spells to attract a lover.
Wormwood was once used to make absinthe (along with fennel, anise, and other herbs). Absinthe was believed to stimulate one's spiritual and imaginative properties. As such, it was a favorite drink among poets, writers, and intellectuals. Absinthe was also believed to be highly addictive and have psychoactive properties caused by thujone—a chemical compound found in wormwood. This resulted in absinthe being banned in numerous countries in the early twentieth century. However, modern tests have found that absinthe from that time had only trace amounts of thujone, and that the psychoactive effects resulting from the absinthe have likely been exaggerated. It's possible that the vilification of the drink was in large part due to the temperance movement in favor of prohibition.
Wormwood, true to its name, is anthelmintic and has been used to expel parasitic worms from the body dating back to ancient Egypt. In fact, the rise of absinthe and other alcoholic drinks containing wormwood is sometimes credited to soldiers in the nineteenth century who, while serving, were given wormwood medicine as a precautionary measure against parasites. When they came home, they'd supposedly developed a taste for it and found absinthe to be a pleasing substitute.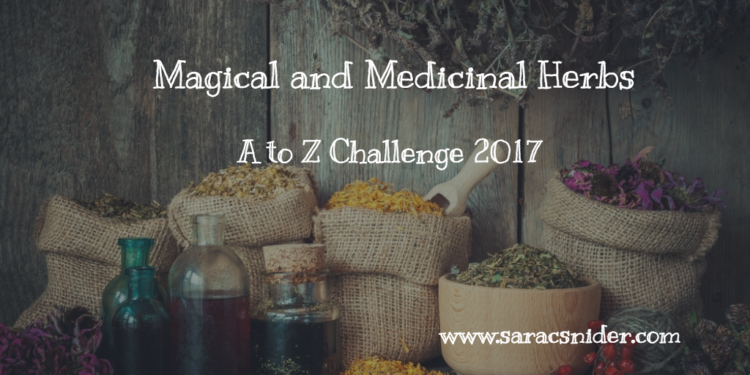 Sources:
Cunningham's Encylopedia of Magical Herbs, Scott Cunningham, 2016, Llewellyn Publications