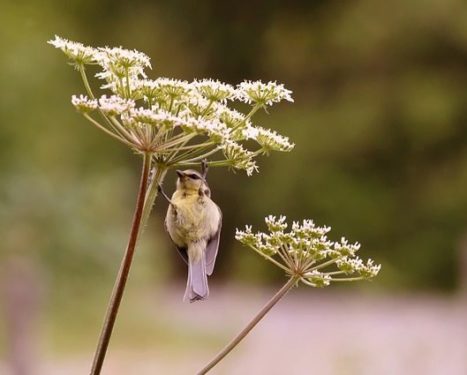 A to Z Herbarium: Yarrow
Courage, Love, Psychic Powers, Exorcism
Yarrow offers protection when worn, and courage when held in the hand. Carrying yarrow will also attract the attention of those you most want to see. Dried yarrow hung over the bed or used in wedding decorations ensures that love will last for at least seven years.
Yarrow can be used to exorcise evil and negativity from people, places, or things. (Basically, all nouns.)
Drink yarrow flower tea to improve psychic powers. Washing one's head with a yarrow infusion will prevent baldness, but won't cure it if you're already bald.
Yarrow is apparently helpful in treating numerous ailments all throughout the body. The most common, however, seem to be drinking yarrow tea for colds and to help break fevers. One suggested tea blend for colds and flu is yarrow, peppermint, and elderflower, to be drunk as soon as the cold or flu is coming on. Yarrow is also supposed to be good for healing wounds, promote good circulation and digestion, as well treating ailments surrounding the urinary and reproductive systems—particularly for women.
Yarrow (and other herbs) was once used to brew a type of beer called gruit in the days before hops. This practice was largely phased out after the sixteenth century, though gruit brewing still happens today. In fact, there is an International Gruit Day (#gruitday for those inclined toward hashtaggery) that takes place Feb. 1. Good times.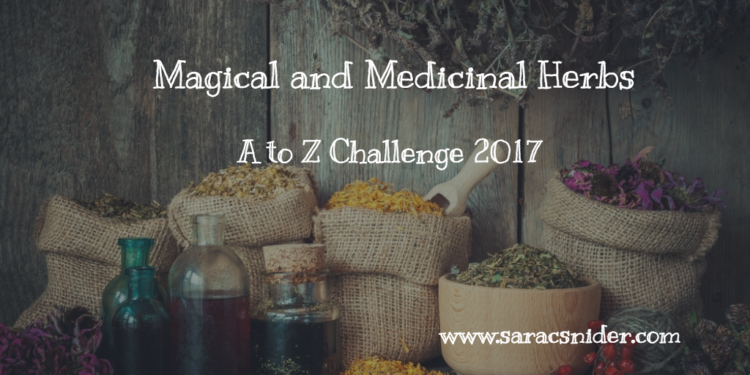 Source:
Cunningham's Encylopedia of Magical Herbs, Scott Cunningham, 2016, Llewellyn Publications