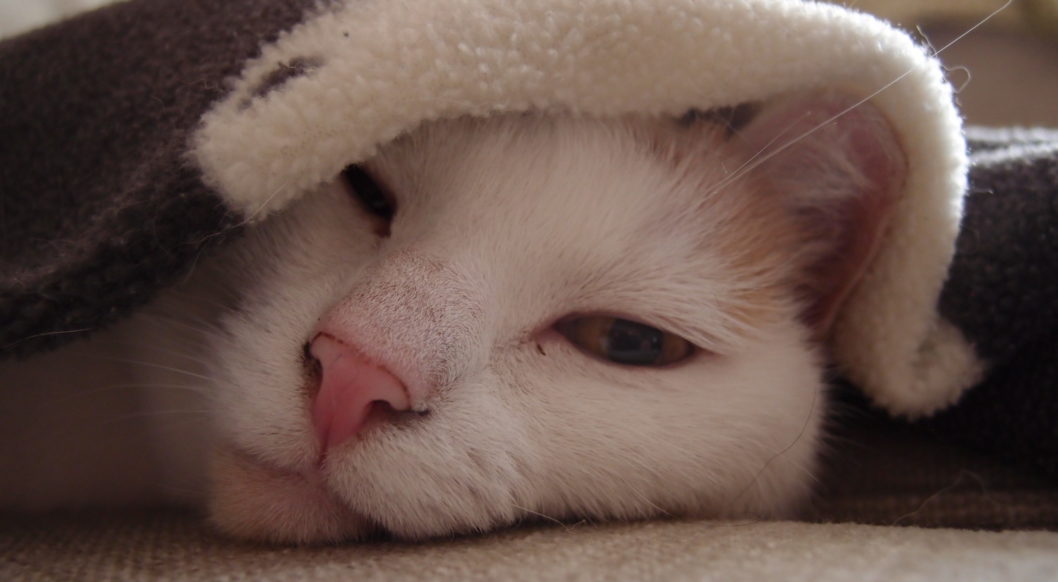 Checking In
So, apparently I've tumbled down into my hidey-hole and am finding the climb back out… laborious. Things were going OK. Ronel the Mythmaker nominated me for the Mystery Blogger Award, which was cool and I intended on accepting and even started the post for it. Then I found out my elder cat's health is declining, resulting in numerous, (and still ongoing) vet visits, and it was like the air was sucked out of me.
Motivation, right now, is seriously eluding me. Even with writing, which is usually my happy place. To say that my heart hasn't been in writing a blog post would be a serious understatement.
But I figured I'd better write something to let you know I'm still alive and kicking, even if the hidey-hole has seemingly swallowed me. And that I will return to blogging more regularly, you know, once I get more wind in my sails. Or when my batteries have recharged. Or… what other clichés could I use here?
In the meantime, here's a video of baby goats in pajamas. Because one's day is seriously improved upon witnessing baby goats in jammies.