Halloween Blog Hop 2014
Every morning this past week has been misty and beautiful. I've always loved fog and mist. The world seems quieter, and I keep expecting King Arthur to appear through the haze.
Right now, it's rainy and blustery outside and the wind is rattling the windows.
Out in the forest, mushrooms have sprouted. One of these days, I'll go out and find the chanterelles that grow in the woods around here. But since I don't yet trust myself to pick the non-poisonous kinds, I'll just take pictures instead.
Misty mornings, rainy days, and fungi-laden tromps through the forest can only mean one thing: autumn is here.
And that means it's time for another Halloween blog hop.
 Halloween Blog Hop 2014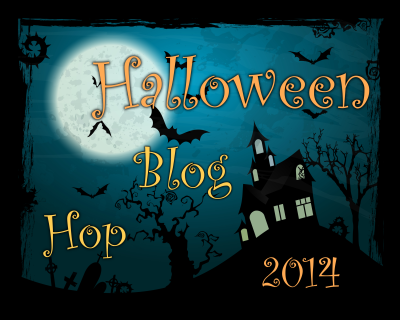 The rules for this blog hop are pretty much the same as last year:
Add your blog using the link tool found below.
Grab the button to put on your blog to help spread the word (optional).
On Halloween (Oct. 31), post your short story, poem, artwork, or whatever on your blog.
Visit other people's blogs to see what they've posted.
Have fun!
Feel free to post whatever you want, as long as it's Halloween related. It could be a short story, a poem, or a piece of artwork. It need not be scary, either. If Halloween makes you think of woodsmoke and fallen leaves, then post about that. It's all good.
Last year's hop was a lot of fun, and I'm really looking forward to doing it again this year. Hopefully we can meet some great folks and make a few new friends along the way.

Blog hop button code:
[box]<a href="https://saracsnider.com/halloween-blog-hop-2014/">
<img src="https://saracsnider.com/wp-content/uploads/2014/08/Halloween20143-e1411366605773.png" alt="Link to Sara C. Snider blog" width="220" height="176"></a>[/box]
If you'd like to share the links on your own site, you can get the codes for it here:

Get the InLinkz code